Posted by Rianne Craig on Jan 11th 2019
Looking for the snorkeling equipment that is right for you can be overwhelming. With so many different brands and styles of gear, how do you decide which would work best for you? A great place to start is to decide if you would prefer traditional snorkeling gear or the more modern Full Face Mask style.
Traditional snorkeling sets have a separate mask and snorkel. If you have ever rented gear before, this is most likely what you used. Full Face Masks are relatively new to the market, and many traditional snorkelers were originally skeptical of the design and function of these masks. Time has allowed Deep Blue Gear to perfect their unique design, making their Full Face Mask widely accepted by snorkelers, new and seasoned alike. St. John Beach Bum in USVI wrote this Facebook post boasting about the safety features and success of the Full Face Mask by Deep Blue Gear.
Which type of gear is best for those just starting out? We've listed the pros and cons of each option to help you make your decision.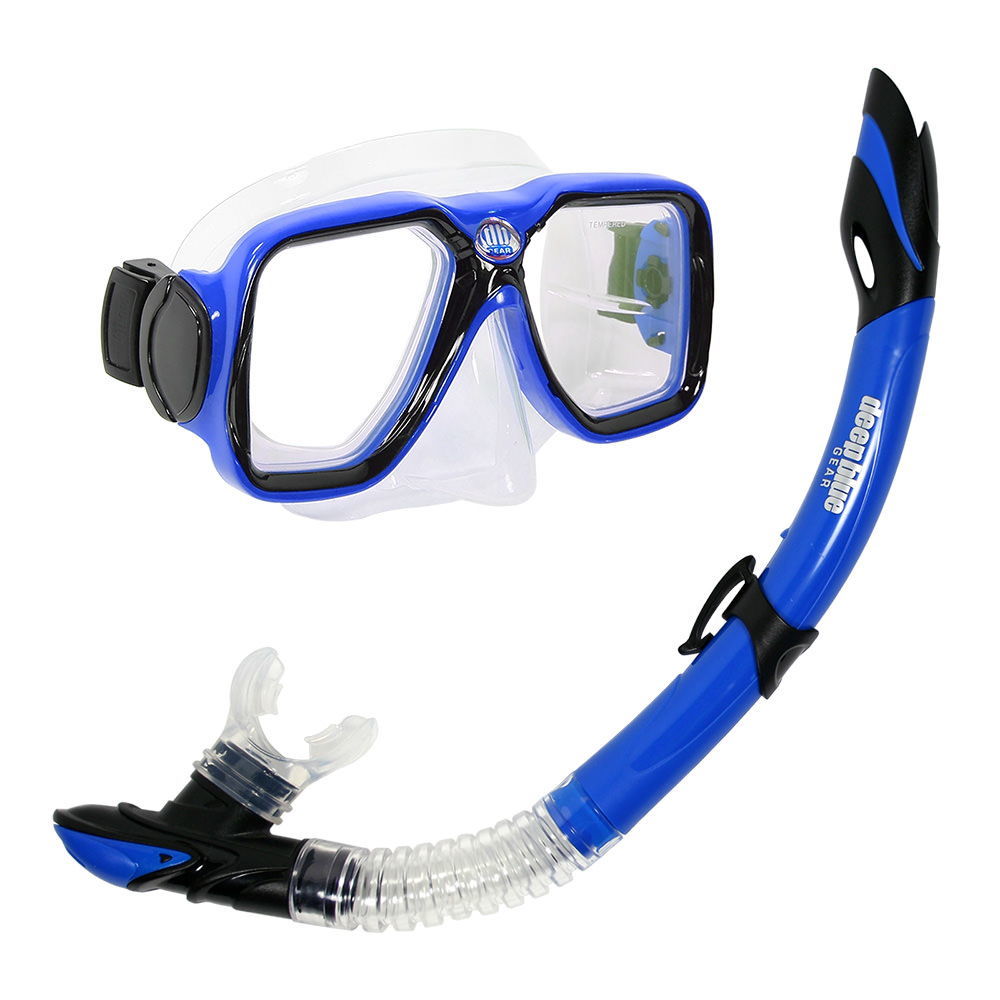 Easy transition into Scuba Diving

Prescription lens capable

More customizable options (mask model, colors, add-ons, and types of snorkels)

Cons
Can only breathe through your mouth


Possibility of water entering the snorkel and your mouth

Holding snorkel in mouth may cause jaw fatigue


Two separate pieces of gear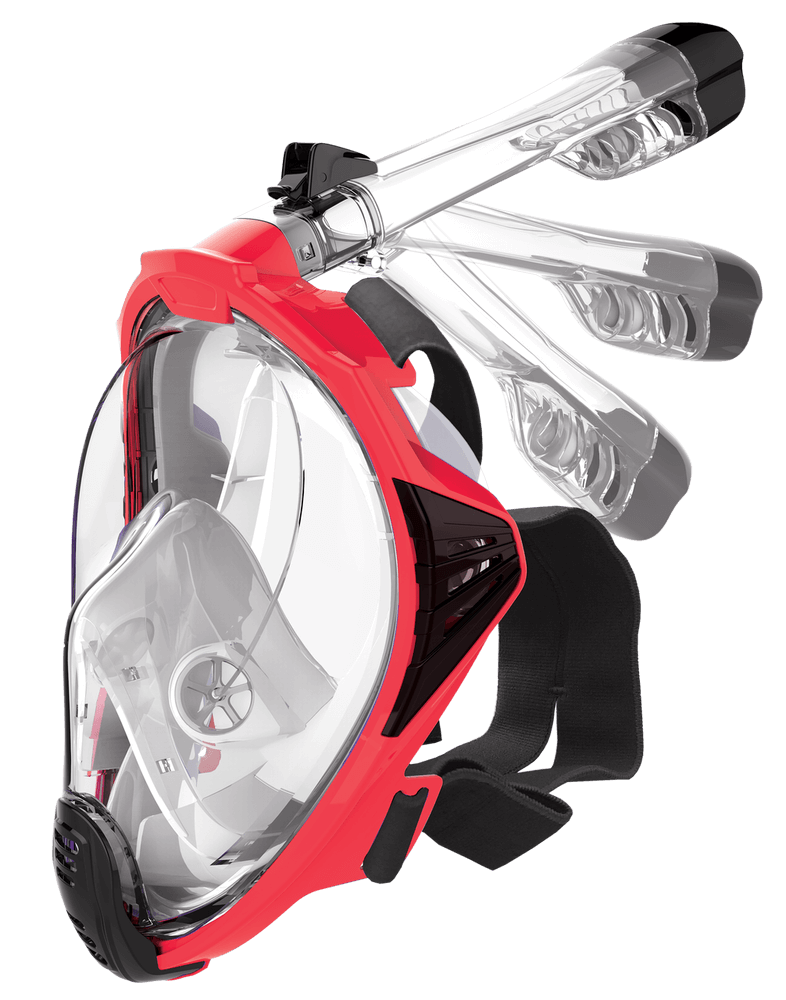 Covers nose and mouth so you can breathe through either, almost like you were not in water at all

Completely fog free


Wide field of vision
Cons
Primarily recommended for surface snorkeling only, should not be used for free diving
If you plan to quickly dip under the surface of the water with this mask, you must know how to equalize the mask
If you have any questions, comments, or concerns don't hesitate to contact us.
Post updated on 2/25/19 for clarification.