Posted by Rianne Craig on Nov 20th 2018
Some of you have probably noticed that we have not posted a new blog in awhile. That's because we have been working diligently to give our customers a brand new online experience. Welcome to our new website!
Many of you enjoyed our old website, but it was just that, old. It ran on a technologically ancient coding system that prevented us from offering our wonderful customers exceptional sales and promotions, so it was time to come into the 21st century. We did our best to keep our user friendly and informative site while upgrading and updating to serve you better.
As many of our returning guests know, we like to have fun here at Snorkel-Mart. Each and every order is a cause for celebration, and we never take ourselves too seriously.
We've written a eulogy for our recently departed website. We hope you enjoy.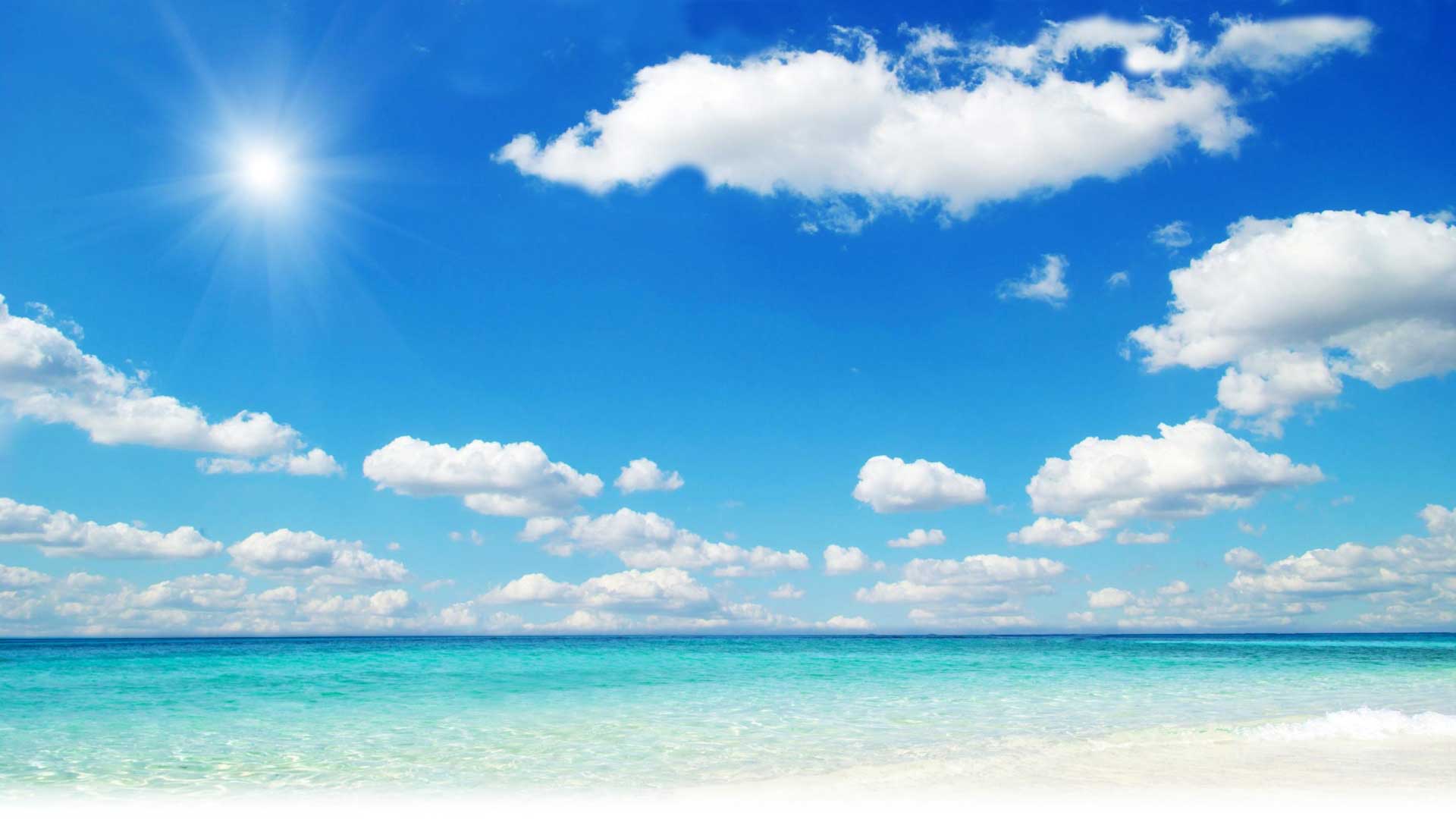 IN LOVING MEMORY OF OUR OLD WEBSITE
Dearest Old Website,
We enjoyed your company for many years and admired your adaptability to keep up with the technological changes for as long as you did. We loved your user friendly layout and retro charm. You served us and our customers well for many good years, and for that we will always remember you.
Despite our love for you, it was time to let you go. Our customers had a hard time finding the information they needed, and you didn't allow us to offer the sales a promotions we wanted to give the best customers in the world. For that, we had to pull the plug.
Rest knowing that our new website will take care of us. This website upgrade will allow us to put information in easy to reach places for our customers. And the best part? We can continue to offer the best deals on the same high-quality snorkeling gear.
You've done your part, and it is time for you to rest now. We will forever cherish this turquoise ocean and white beach background photo in your memory.
Love,
The Staff at Snorkel-Mart