Posted by Thomas Rohrabaugh on Feb 23rd 2022
Here at Snorkel-Mart, we offer a wide variety of equipment to fit our customer's snorkeling needs. Some of our most popular equipment are our Full Face Snorkeling masks. The three adult mask models we offer are the Vista Vue, Vista Vue II, and Vue Tech. At first glance, they all look relatively similar, however, there are differences that we will break down to help decide which model would work out best for you!
---
Vista Vue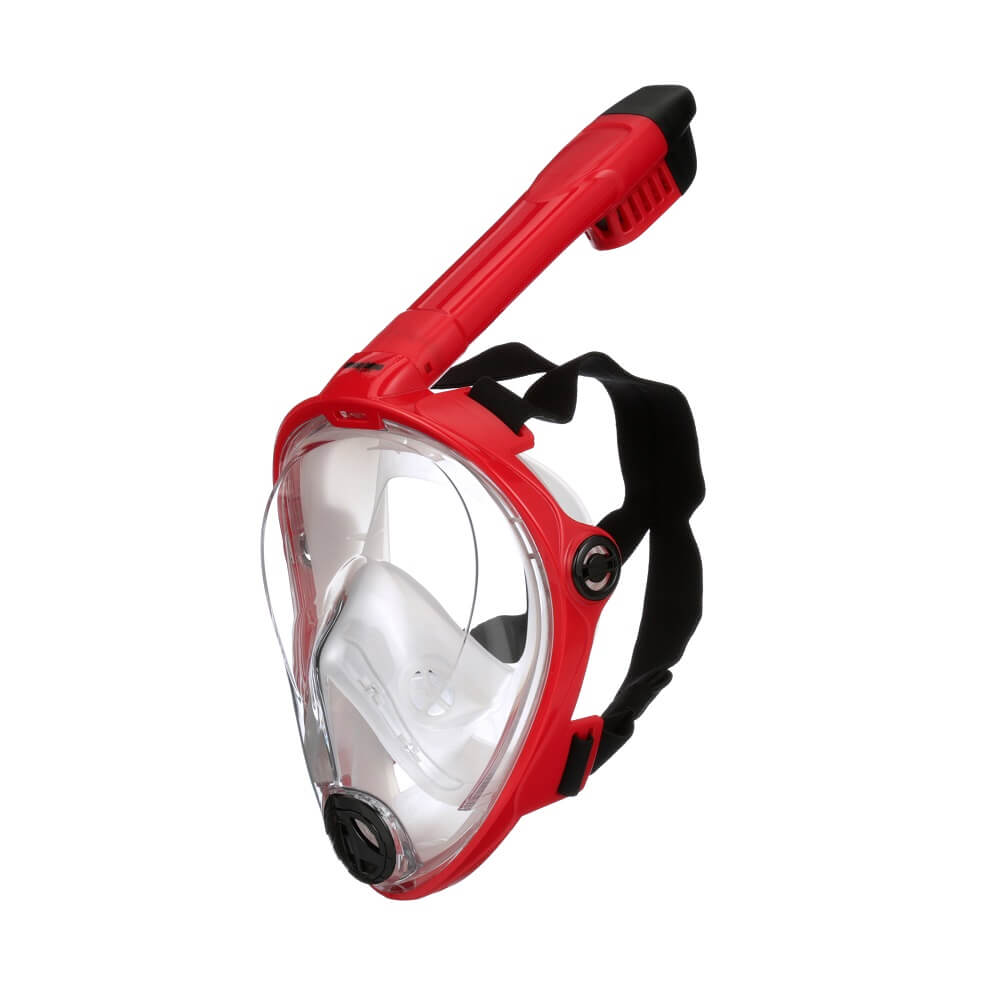 The Vista Vue is our first generation of Full Face Masks. This model features a solid snorkeling tube that once attached, can be difficult to remove.

This mask also come in kid's sizes, the Vista Vue Junior.
---
Vista Vue II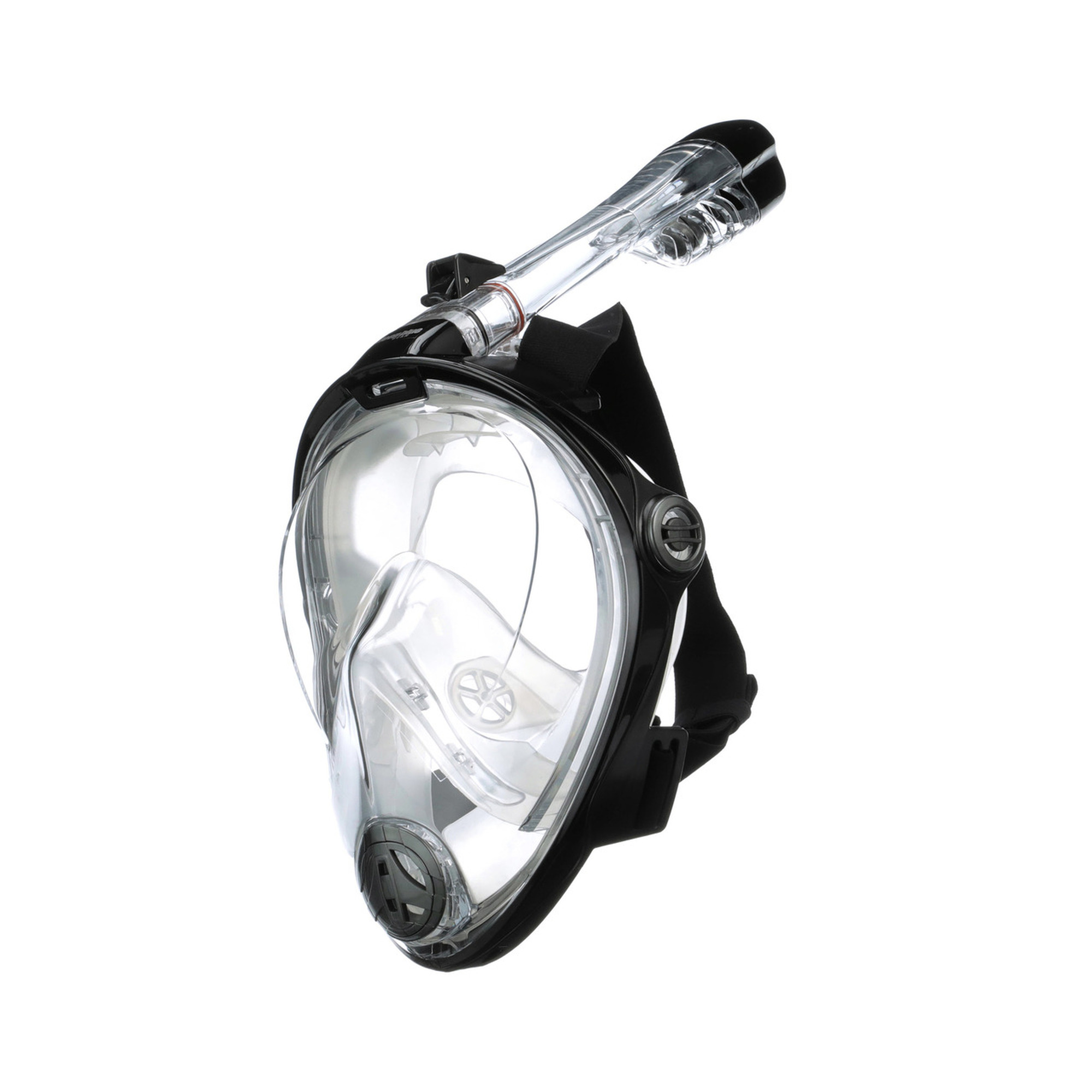 The Vista Vue II has the same design as the Vista Vue. However, it offers a collapsible snorkel that allows for easier storage and travel. Simply snap the hinge located at the base of the snorkel tube and it will fold down into the mask!
---
Vue Tech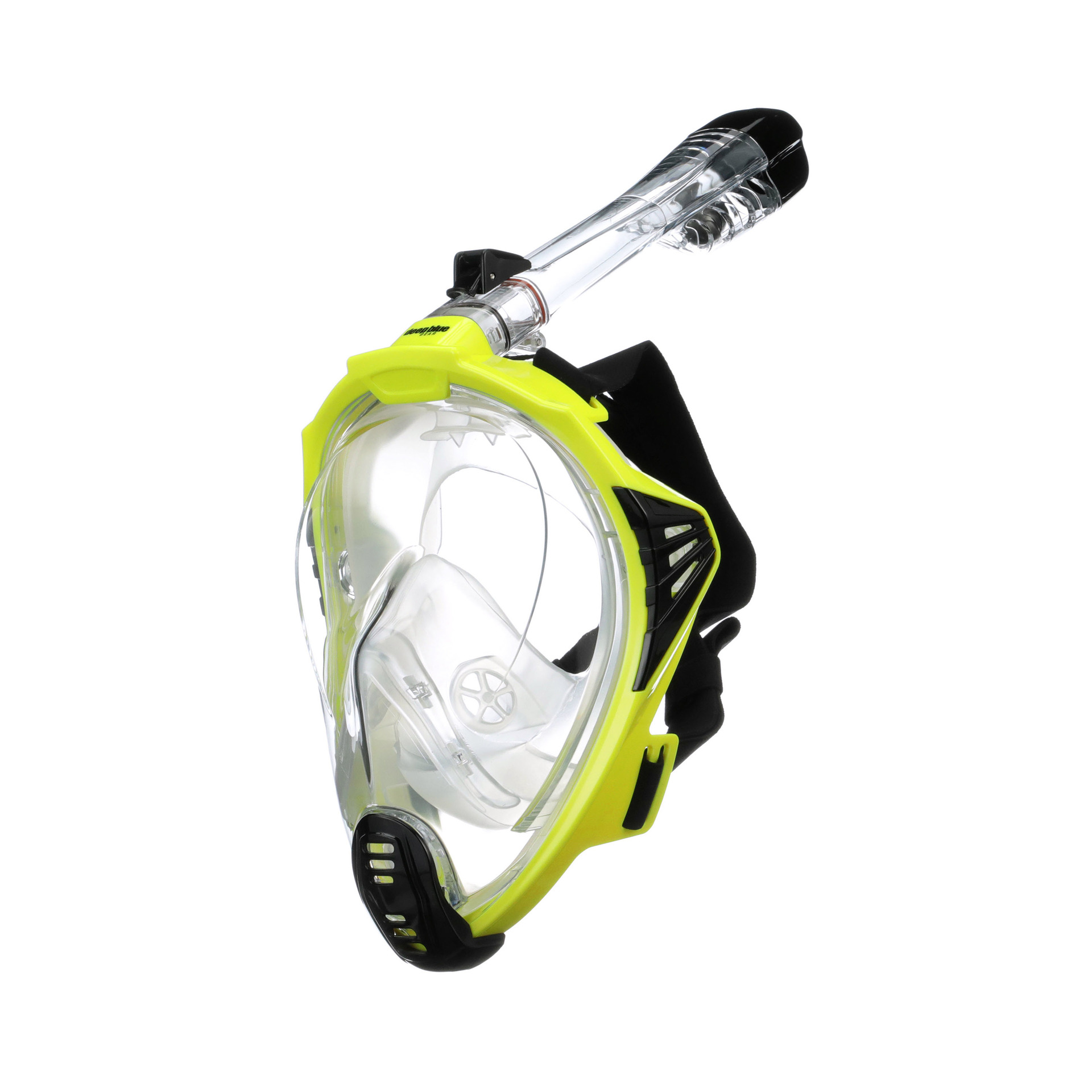 The Vue Tech is our newest model of Full Face Masks. It offers the collapsible snorkel with an updated, sleek design.
---
All of our Full Face masks offer the unique purge valve system that makes them the safest masks on the market!
Our Full Face masks are also prescription lens capable. With our Optical Lenses, see under the water with crystal clear vision! We have an Optical Lens Calculator that you may use, or you can upload your prescription and have one of our customer care representatives assist you.